Discover Australia's
hidden gems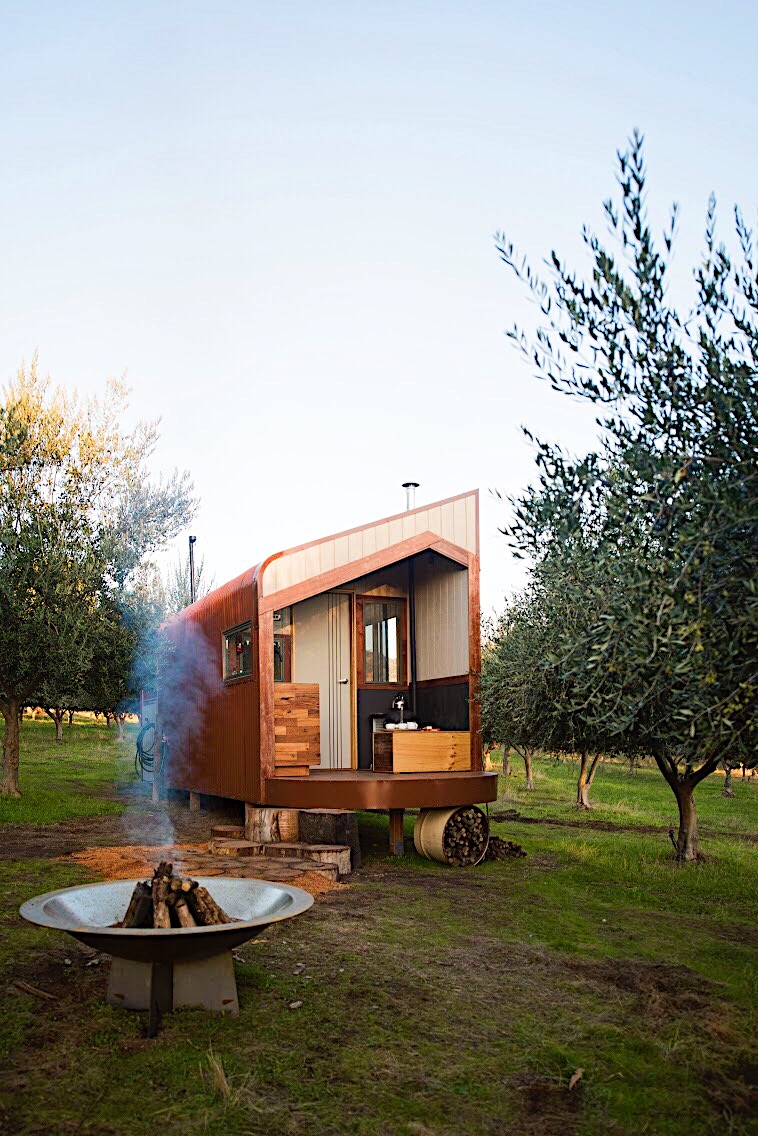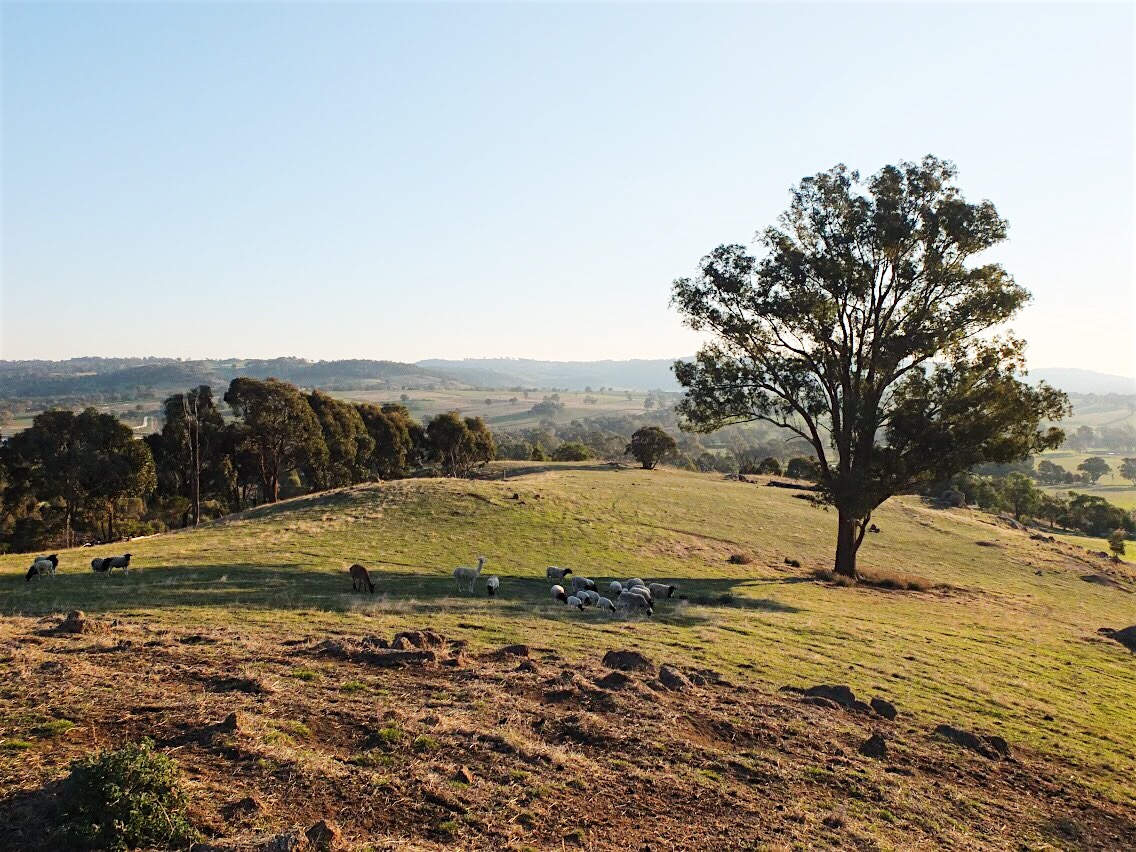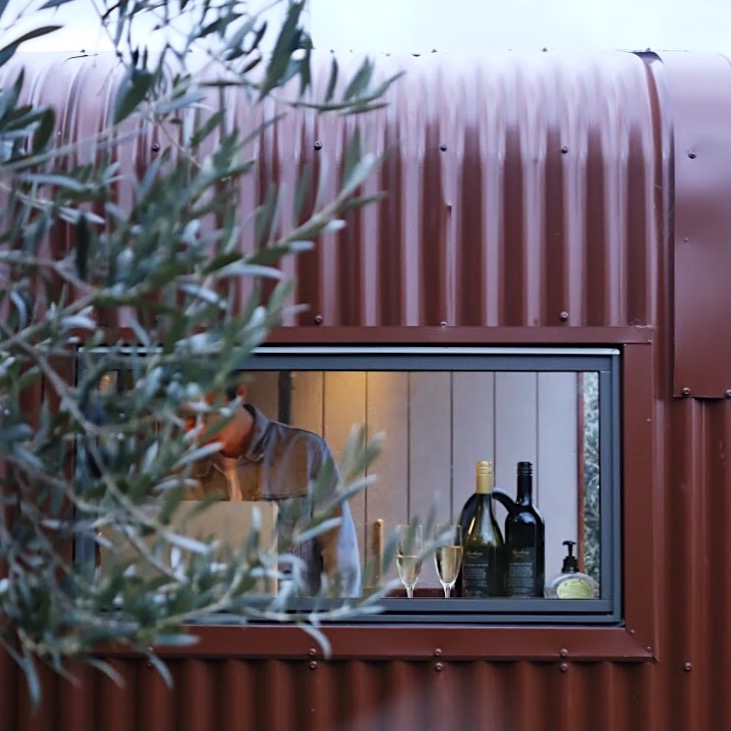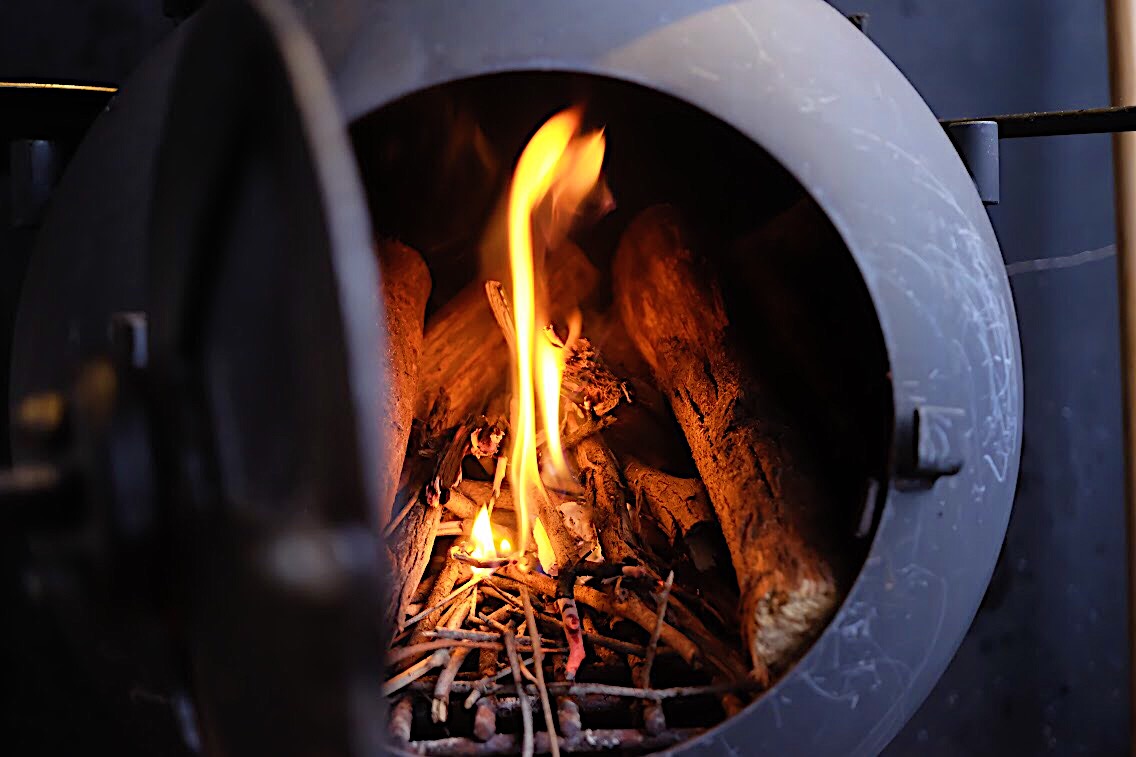 Shacky searches Australia for the best hidden spots.

Combining the natural beauty of Australian landscapes with unparalleled comfort, Shacky breathes fresh air into how you experience nature for a true off-grid getaway.
BACK TO BASICS
Your Shacky comes with all the basic comforts of home, but none of the stress.
Make life simple again and spend quality time with those who matter.
RELAX AND RECHARGE
Go off-grid, kick back and recharge from the hustle and bustle of daily life.
EXPERIENCE NATURE
The best views in Australia and a rich variety of wildlife - just a short drive away.
Shacky is an extension of its environment and encourages interaction with nature.
Loosen up, kick back and getaway at our first Shacky in Victoria's High Country! Wake up to golden rays filtering through the olive trees and explore hills of unhindered delights!
Upcoming Shackys to discover!
Along with the olive grove, we've got 4 other Shackys in various stunning locations for you to discover by the end of the year!
Shacky provides guests with the most amazing locations.
But we don't do this alone.

We partner with amazing hosts with breathtaking properties for a getaway experience like no other.
Shacky hosts will be there to greet you but will be out of sight for the duration of your stay. Our friendly hosts respect guests' privacy but are always on hand to impart valuable tips on the surrounding areas if needed!